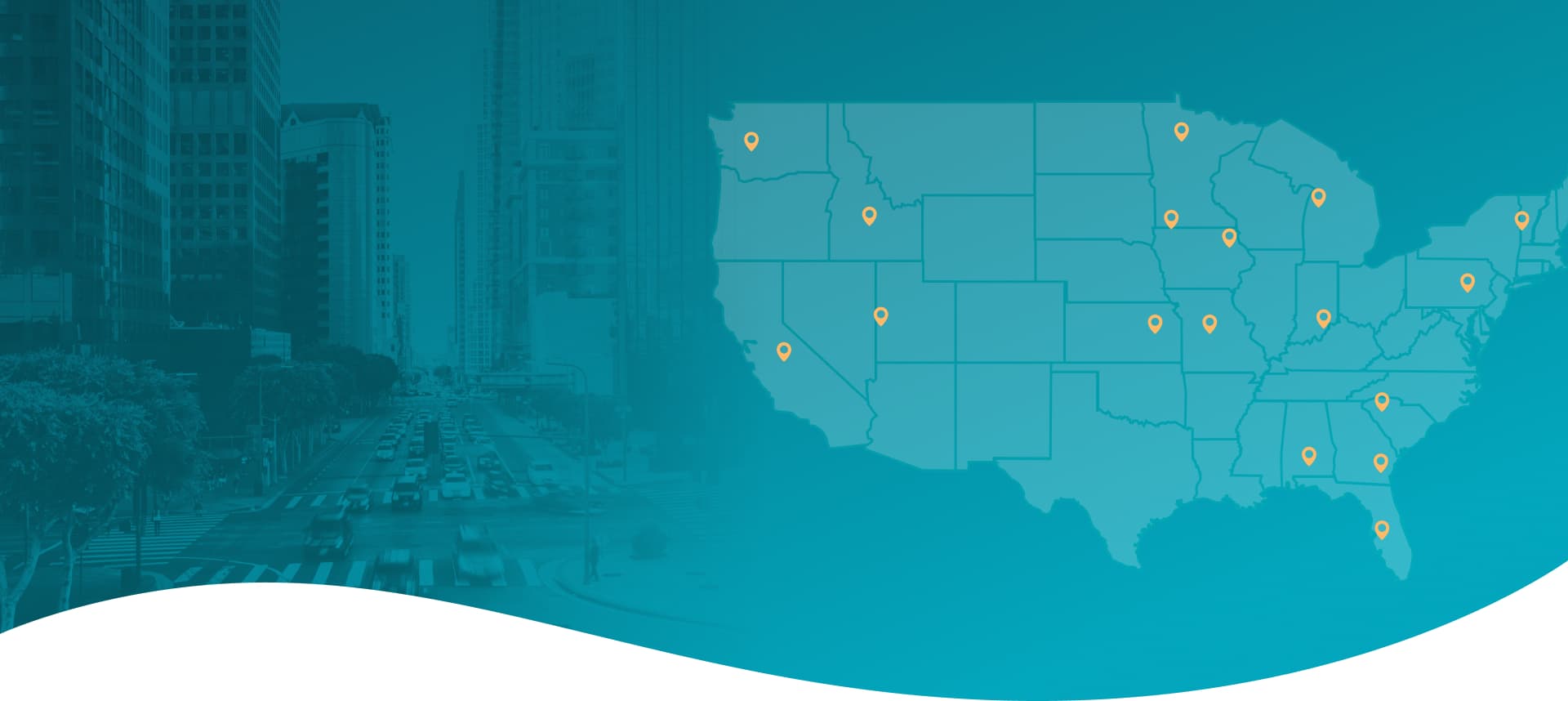 ADEX Medical Staffing: Arrive and Thrive
Get in touch with us to learn about our exciting career opportunities for Medical Technologists and Adjustable TPS RN's!!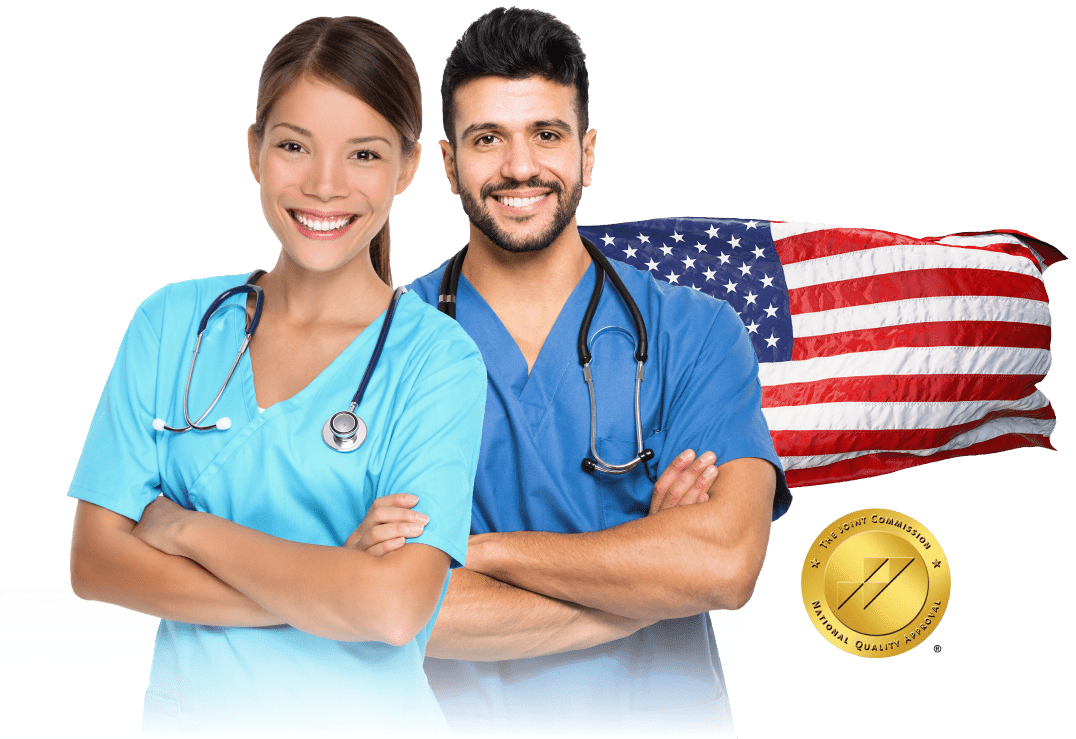 HOW SUCCESS HAPPENS
Finding the Perfect Registered Nurse Position for You to Succeed In
The best advancement opportunities come to those who begin their USA career on a higher plateau. Our assignments are only at acute care tertiary hospitals. No sub acute! ... Our career planning and development includes paying careful attention to your skills and personality, and assigning you to a hospital that is the very best match to ensure professional success.
Continue Reading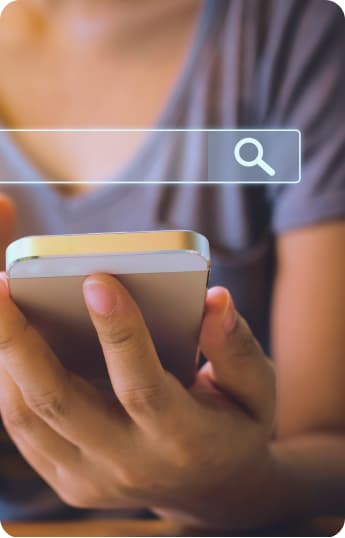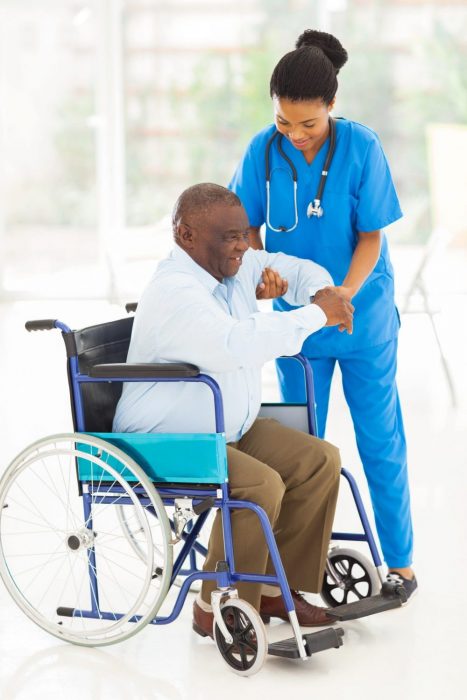 YOU ARE NOT JUST A NUMBER, YOU ARE A MEMBER OF OUR FAMILY
The ADEX Medical Staffing Difference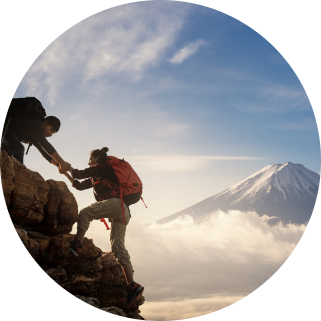 Career Advancement
With Adex, it's not just a job placement, it's a career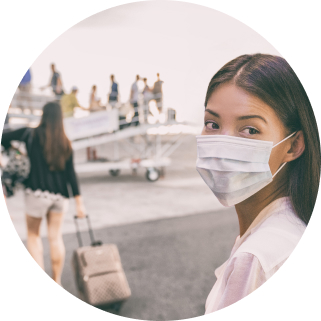 Unwavering Support
Our entire team goes above and beyond to provide beginning to end career and personal support 24/7.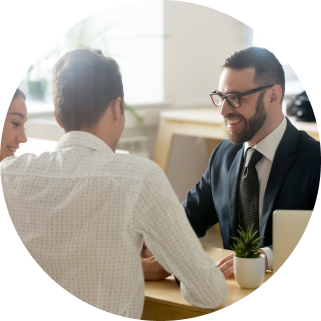 Joining a Family
Our real priority is you - "The Candidate".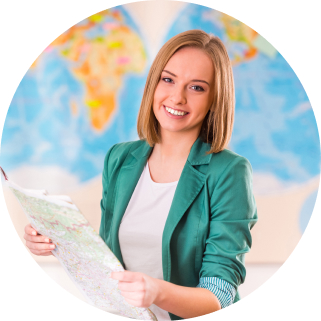 RN Specialization
We are RN specialists. We prefer to do one thing for you and do it right.
With our ADEX team, Membership has its Privileges
Benefits Our International Nurses Receive
Zero cost
24/7 support/career guidance
We pay all Legal & Processing Fees
Always Premium Processing
One tertiary hospital placement
Free Licensure Endorsement
Subsidized Health Insurance
401K Distribution plan
Nurses From Around the World
Who We Serve at ADEX Medical Staffing
What Makes ADEX Medical Staffing Unique
ADEX Medical Staffing
Only earns fees by billing the hospital during the life of your contract
Support structure during the life of your contract in the U.S.A
Other Agencies
Represents the hospital, not the employee
Sometimes collects fees from you
Earns a one-time fee from the hospital for placement
This "drop and run" approach deprives nurse of on-going support
Supporting You Along the Way, and Even After
Pre-Deployment
We negotiate the U.S. Immigration bureaucracy on your behalf, efficient and accurately with our in-country staff.
Post-Deployment
After you arrive, we ensure that you thrive in your career and personal life.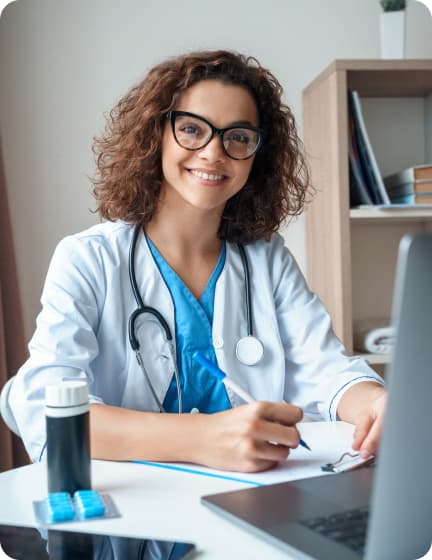 What Our International Nurses Are Saying