Get In Touch With ADEX Medical Staffing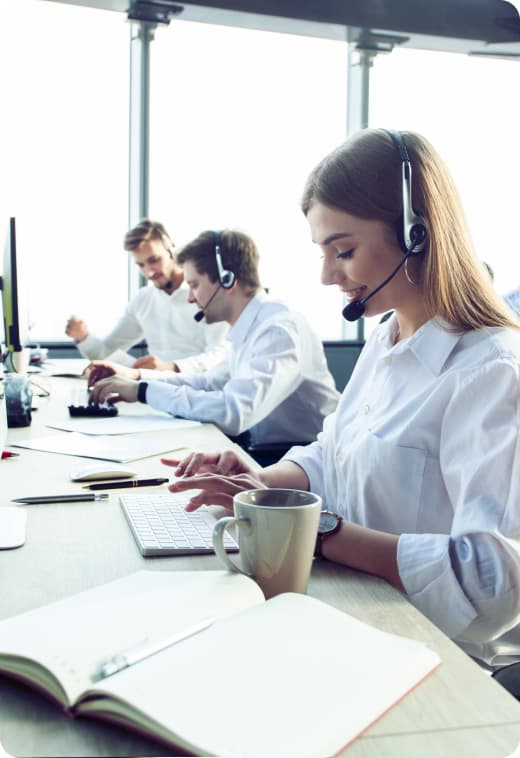 ADEX Medical Staffing is a Joint Commission Certified industry leader in staffing RN nursing jobs for international and domestic nurses. Our team is here to support you, to help you make the most of your experience, and to create a package that's customized for your needs.
OUR MISSION: To empower and enable qualified Foreign Trained nurses to emigrate to the United States and to enhance the careers of domestic nurses to work to achieve maximum professional advancement.
OUR PHILOSOPHY: We cannot afford to ignore "soft skills" when recruiting healthcare professionals. Everyone wins when we pair clinical and technical competencies with a coordinated approach of patient-centered care that emphasizes compassion, collaboration, and clear, effective communication. Patients speak highly of the care they've received; healthcare providers thrive; and facility administrators significantly reduce cost associated with turnover.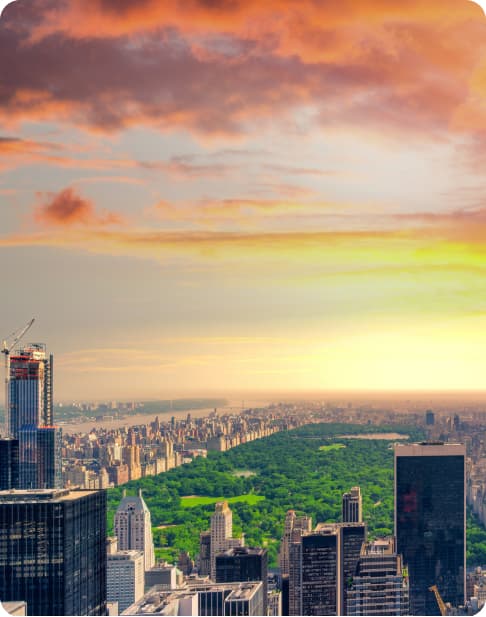 Tampa Office (Corporate Headquarters)
Los Angeles Office
5900 Wilshire Blvd.,
Suite 2950, Office #105,
Los Angeles, CA 90036
Phone Number: 323-577-4525
Wayne Beemer, Chief Sales/Marketing Officer
Nepal Office
Kantipath 1767
Jamal, Kantipath, Nepal, 44600
Phone Number: 977-14239853
Kirti Adhikari, Nepal Coordinator
Joint Commission Contact Information:
Any individual or organization that has a concern about the quality and safety of patient care provided by ADEX Medical Staffing's healthcare professionals, which has not been addressed by ADEX's management, is encouraged to contact the Joint Commission at www.jointcommission.org or by calling the Office of Quality Monitoring at 630.792.5636