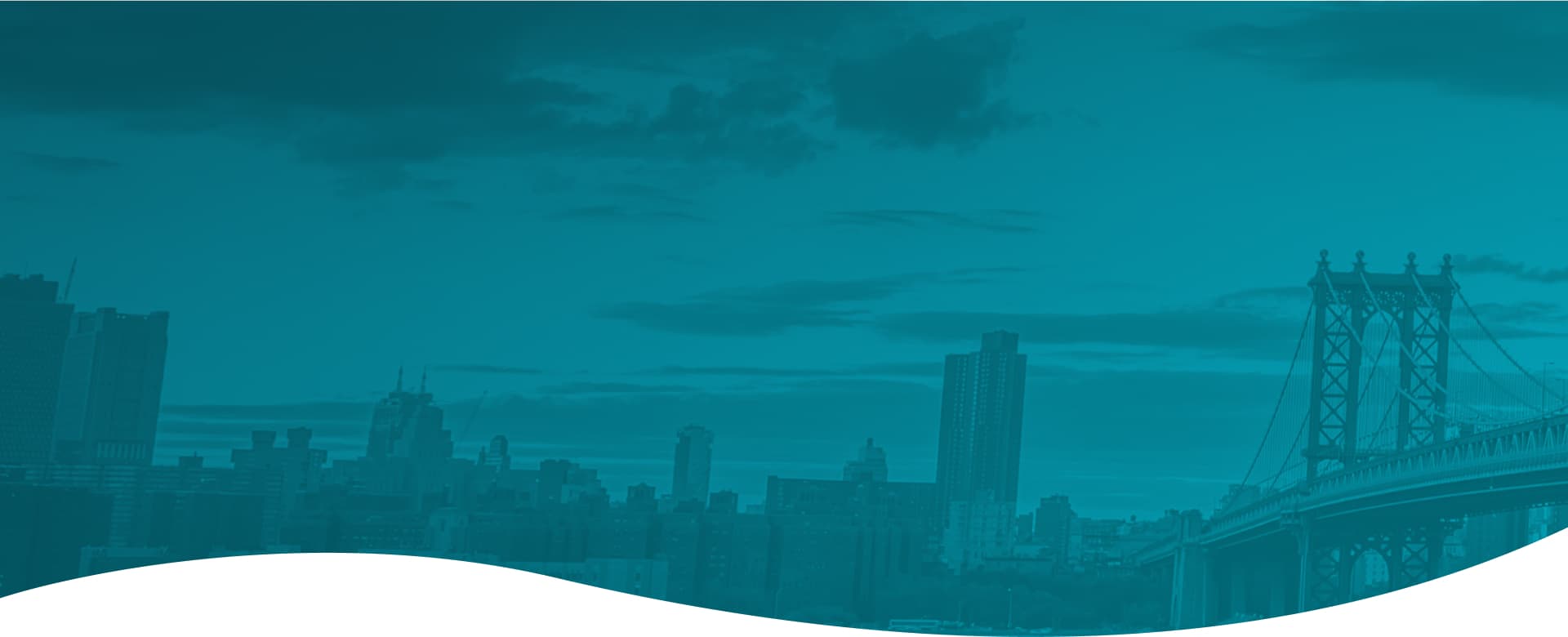 The ADEX Medical Staffing Difference
Adex is more than a business, it's a philosophy.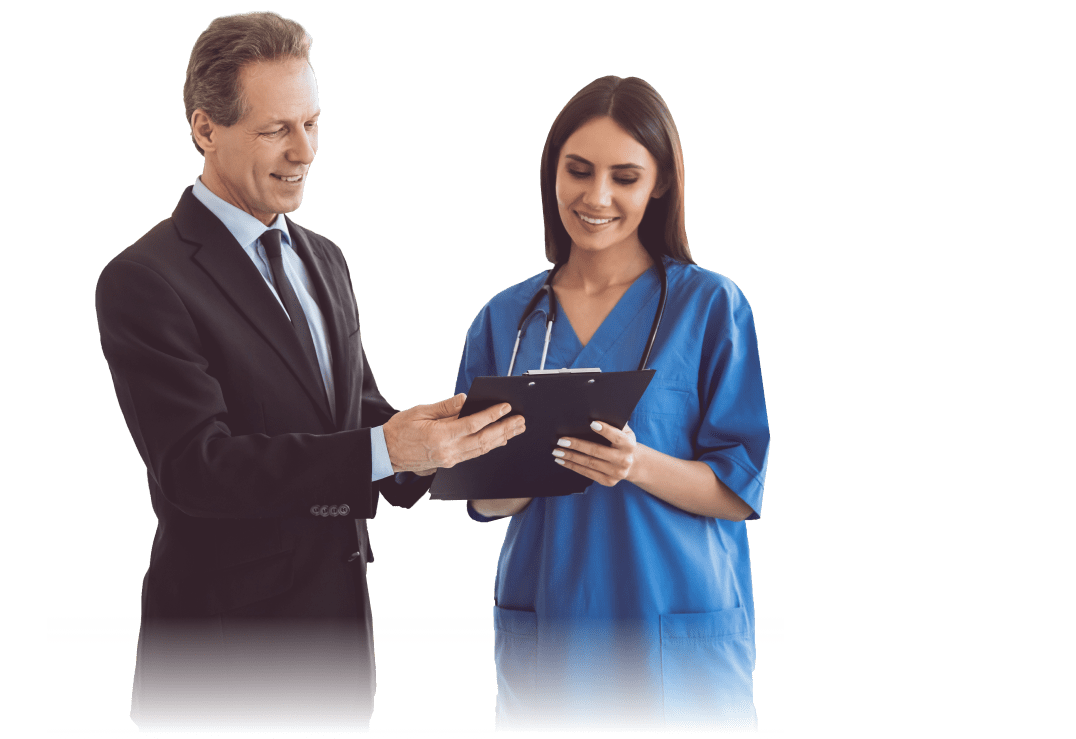 Career planning & Advancement
The ADEX Medical Staffing Values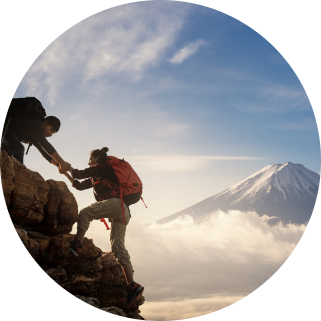 Career Advancement
Aim High with Adex. Don't settle for anything less than acute care placements at tertiary hospitals.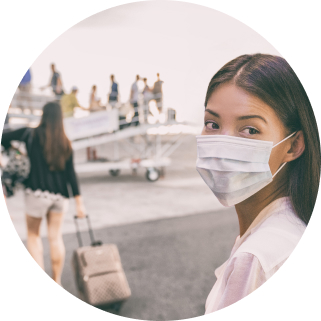 Unwavering Support
Our entire team goes above and beyond to provide beginning to end career and personal support 24/7.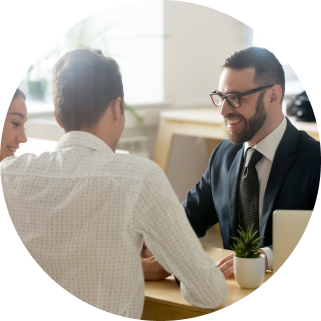 Joining a Family
Our real priority is you- "The Candidate".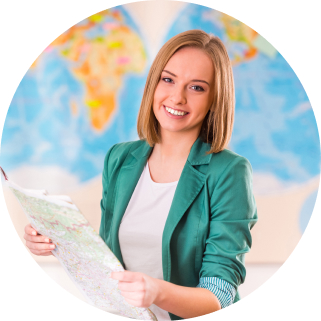 RN Specialization
We are RN specialists. We prefer to do one thing for you and do it right.
We Support You in Creating the American Dream
Pre-Deployment
We negotiate the U.S. Immigration bureaucracy on your behalf, efficient and accurately with our in-country staff.
Efficiency
We have 20+ years negotiating the maze of forms, submissions, various departments in the U.S. Government, 3rd party credentialling companies, State boards of nursing, all of which have zero tolerance for filing errors that will delay or derail your petition indefinitely.
Transparency
ADEX understands that this is YOUR petition and you have the right to be informed about the progress of your petition in a timely manner.
Premium Processing
Always! We have access to premium processing avenues unavailable to the average nurse hoping to immigrate for work in the U.S.A. This allows us to speed up your petition significantly.
Dedicated Law Office
Many companies fail to realize how to take advantage of certain legal opportunities available that can move your petition forward in the most expeditious manner under USCIS regulations.
Preparation
Full, in-depth counseling regarding how to interact face to face with various U.S. government personnel during the process.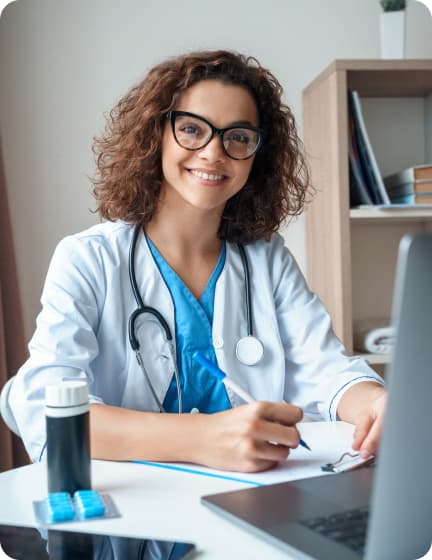 Post-Deployment
After you arrive, we must ensure that you thrive in your career and personal life.
Credentialling And Bureaucratic
A full menu of the many bureaucratic credentialling items necessary to fulfill legal and regulatory requirements in order to work at the client hospital site., including; Licensure endorsements, Health clearance, Certifications relative to your specialty, BLS, ACLS etc.
Cultural And Personal
A full menu of all the personal items necessary to begin your everyday life here seamlessly. Banking, Social Security number verification, Phone set up, medical insurance availability, other insurance orientation And many many other personal items needed to smooth your transition.
Training At ADEX University
In order to begin a familiarization with U.S. hospital protocols and procedures prior to your official orientation at the hospital, we will provide you with orientation training at a university-level skills lab and simulation center.
Deployment Procedures
Your relationship manager will personally accompany you to the hospital worksite, introduce you to the hospital's staff as well as all aspects of the local city surroundings, and help with researching housing options.
Different from the Rest, Ensuring Your Success
Staffing Model
ADEX Medical Staffing
Only earns fees by billing the hospital during the life of your contract
Support structure during the life of your contract in the U.S.A.
Other Agencies
Represent the hospital, not the employee
Sometimes collect fees from you
Earn a one-time fee from the hospital for placement
This "drop and run" approach derives nurse of on-going support
Recruiting
Acculturation & Support
Sponsorship
ADEX University – empowering international nurses
Clinical & cultural adaption prior deployment to your permanent assignment.
Our program is designed to support you in achieving personal and career advancement as you begin your life in the USA.