Grishma Received Her Green Card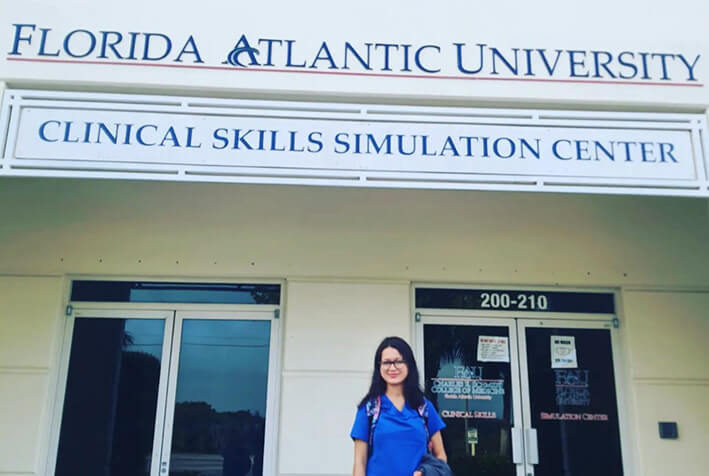 After just 3 months in the U.S., Grishma had a truly special day – she finally received her green card! Follow her inspiring journey with Adex and be motivated by her story. From her exciting flight to the U.S.A. to her daily routine and exploring her new city, to celebrating her dreams with a comforting pasta dish.
Congratulations to Grishma on her well-deserved green card achievement! We understand the immense challenges of moving to a foreign land, which makes this accomplishment even more impressive. ADEX has been by her side every step of the way, ensuring a smooth transition.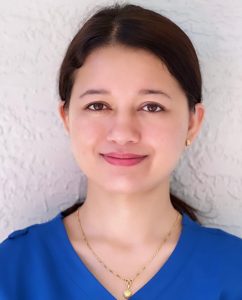 Once again, congratulations! May this new chapter bring you endless opportunities and happiness!
Get in Touch with Adex Medical