Attention Registered Nurses
With over 20 years of experience, Adex has a proven track record of employing thousands of registered nurses throughout the U.S.
We understand the ever-changing nature of the nursing industry, and we are constantly adapting to stay a step ahead.
We are excited to be offering a program that now allows licensed Registered Nurses, who have not had the opportunity to gain bedside experience in a tertiary hospital, the chance to do just that.
Are you an RN working in Home Care, or clinic setting, and just need the opportunity to switch into a tertiary hospital?
Adex can help! Our clients know your background and are willing to help train you to better enhance your career.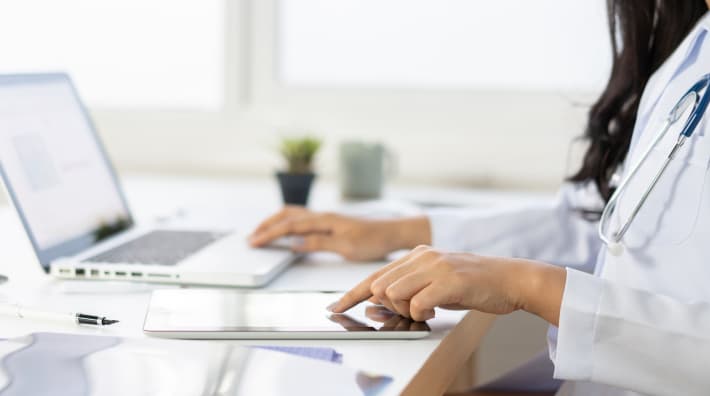 Never a number, a member of the family
The ADEX Medical Staffing Difference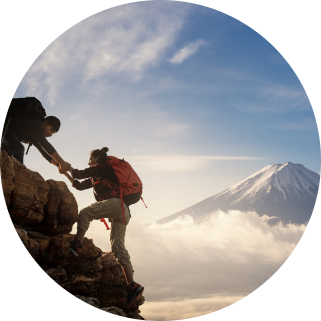 Career Advancement
Aim High with Adex. Don't settle for anything less than acute care placements at tertiary hospitals.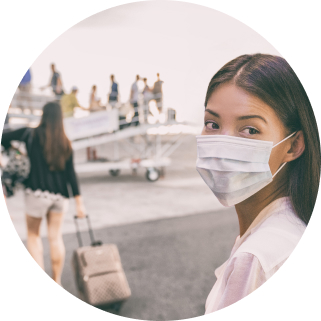 Unwavering Support
Our entire team goes above and beyond to provide beginning to end career and personal support 24/7.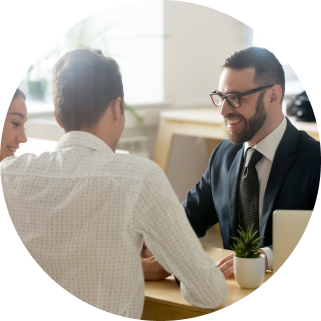 Joining a Family
Our real priority is you - "The Candidate".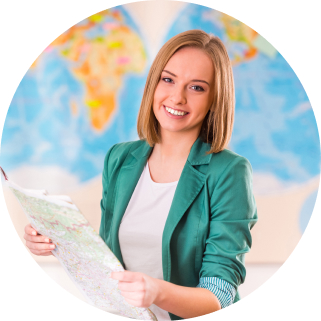 RN Specialization
We are RN specialists. We prefer to do one thing for you and do it right.
with our adex team, membership has its privileges
Benefits Our Nurses Receive
Subsidized Health Insurance. Including M, D, V, and PD
Significant Bonus Offered
401k
24/7 Support
Competitive Pay
Supporting You Along the Way
Adex ensures you will be placed at a tertiary hospital with the goal of advancing your career. Part of our 24/7 support includes ensuring your happiness, success, and career growth opportunities throughout the length of our contract, and also beyond it!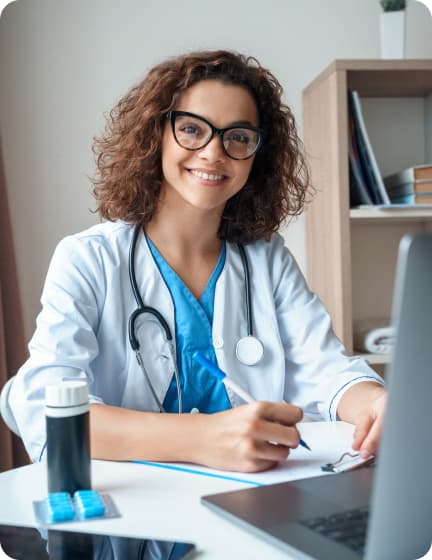 What Our Nurses are Saying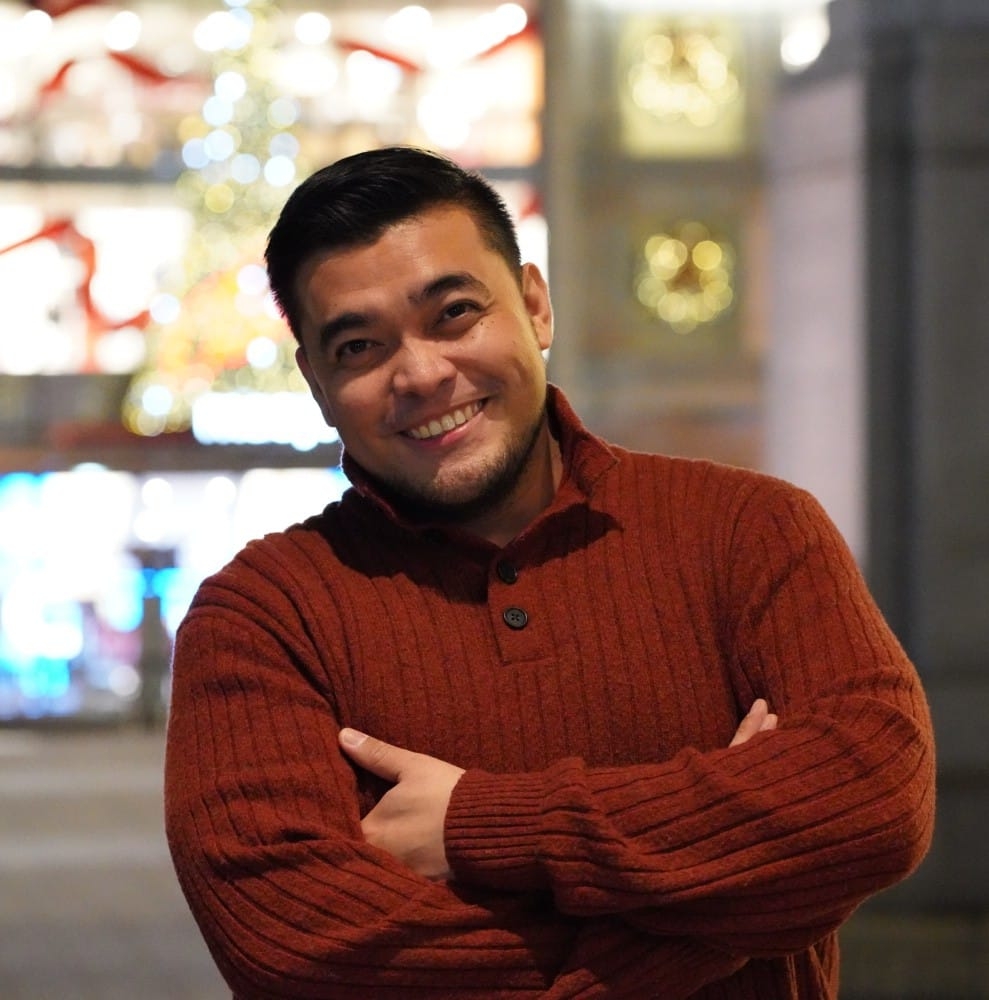 "ADEX has been very instrumental in achieving my goals as a US RN"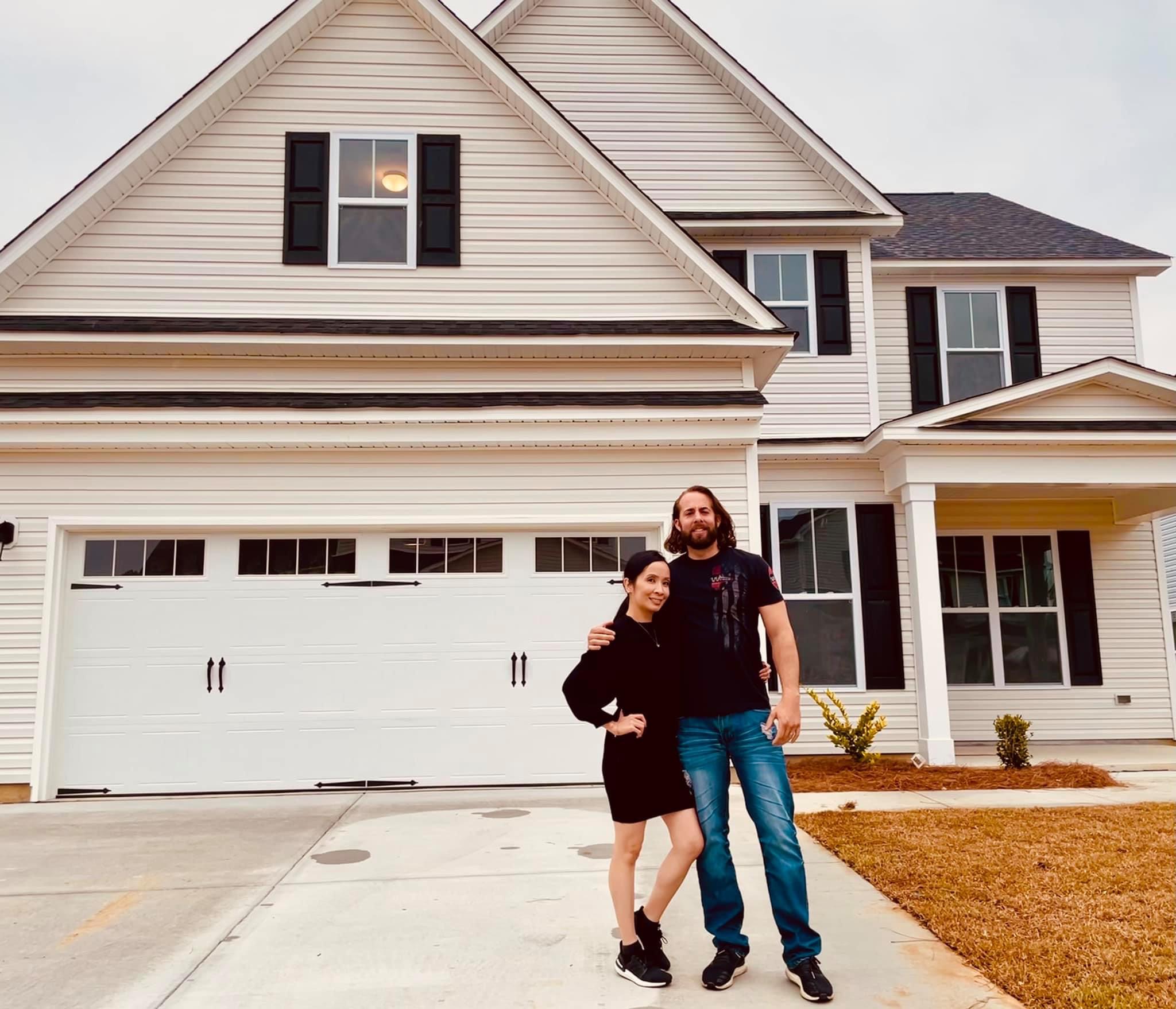 "ADEX is a blessing and I thank them for everything they have done."
ADEX Nurses Who are Thriving in the U.S.
To best transition you into tertiary bedside care, we'll start you in a MedSurg unit at one of our top clients below!
Current Job Openings
Alabama: Greater Gadsen Area
California: Greater Los Angeles Area (Including: Orange, Riverside, & San Bernadino Counties)
Florida: Greater Areas Near Tampa & Lehigh Acres
Georgia: Greater Atlanta Area
Illinois: Greater Alton Area
Kansas: Greater Leavenworth Area
Michigan: Greater Detroit Area
Missouri: Greater Areas Near St. Louis & Kansas City
New Jersey: Greater Areas Near Passaic & Newark
Nevada: Greater Areas Near Reno & Las Vegas
Pennsylvania: Greater Norristown Area
Rhode Island: Greater Woonsocket Area
Tennesee: Greater Memphis Area
Texas: Greater Dallas Area