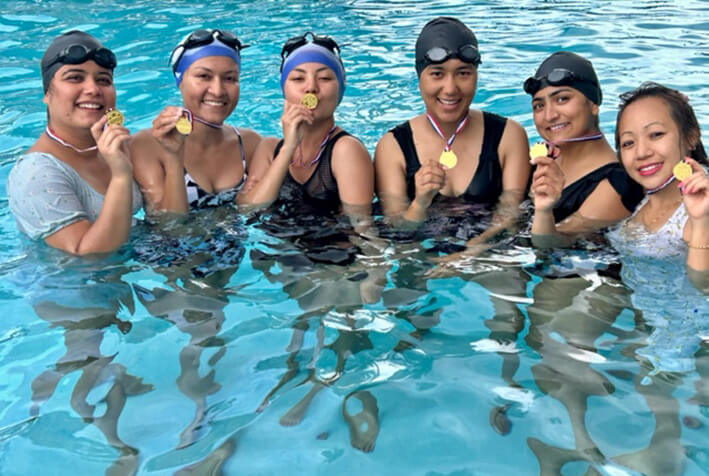 Join us as we share in the inspiring journey of a group of nurses from Adex who stepped out of their comfort zones and embarked on an exciting new adventure together – mastering the art of swimming. These amazing healthcare professionals went above and beyond hiring their own swim coach in order to surprise their ADEX coworkers and organize an unforgettable day of bonding and growth.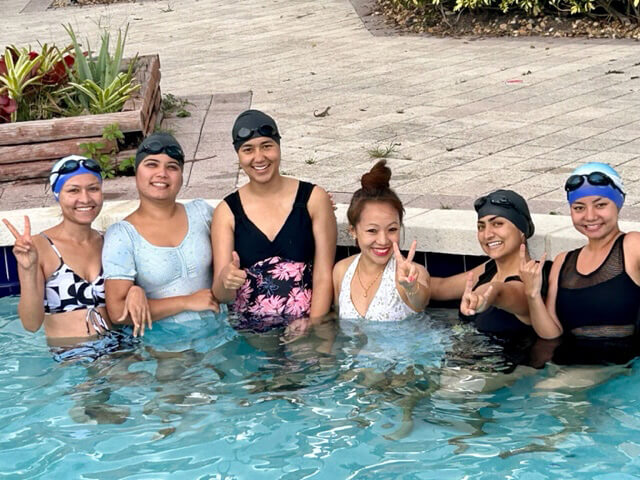 It was a moment of great bonding, taking a well-deserved break from the demanding work as registered nurses, and enjoying the company of Adex co-workers while discovering and learning something new.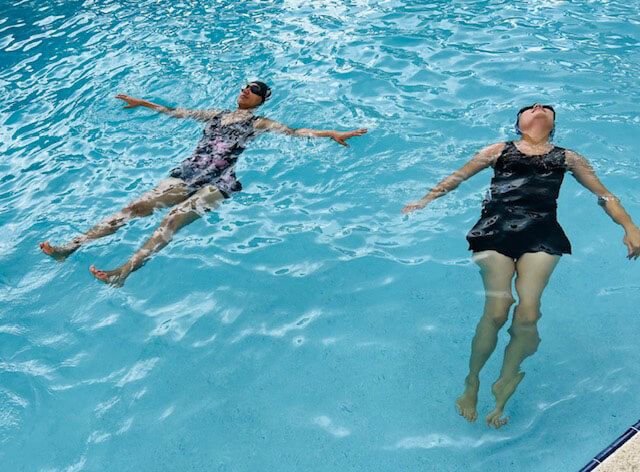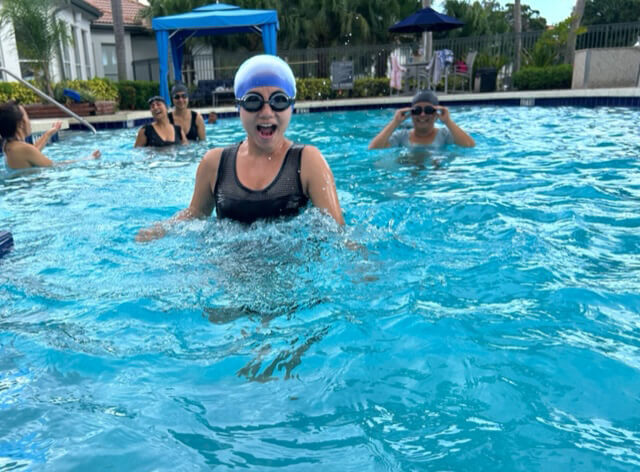 At Adex, we are more than just a career path – we are committed to being a part of our registered nurses' transformation and witnessing their personal growth. We are proud to stand by them as they take this next step towards mastering their swimming skills.
In our pursuit of the American dream, we are reminded that it is not only about building a career, but also about finding new hobbies, making lasting friendships, and truly living life to the fullest. Join us in celebrating this momentous occasion and let's continue to support each other in our personal growth and transformation.
Get In Touch with Adex Medical