Family is All That Matters!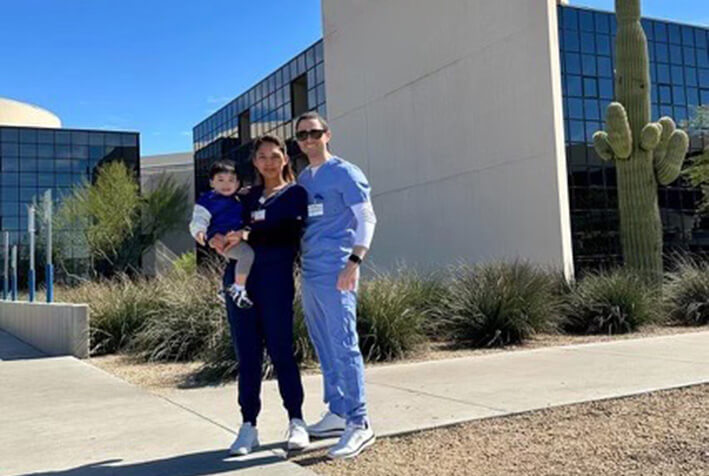 Today, we are thrilled to share an inspiring story about Janet Dalida, one of our accomplished international nurses. Janet, along with her family, recently moved to the United States, seeking
to pursue her career in the healthcare industry. With the invaluable support of ADEX, she has been able to realize her dream and is now working at an outstanding tertiary healthcare facility
here in the U.S..
But Janet's journey is not just about her own success. One of her primary goals was to ensure that her loved ones could flourish as well and have access to new opportunities in America. With ADEX's guidance, her husband has also secured employment as a patient care technician and home health worker, allowing them to both achieve their career aspirations and realize the life they always envisioned.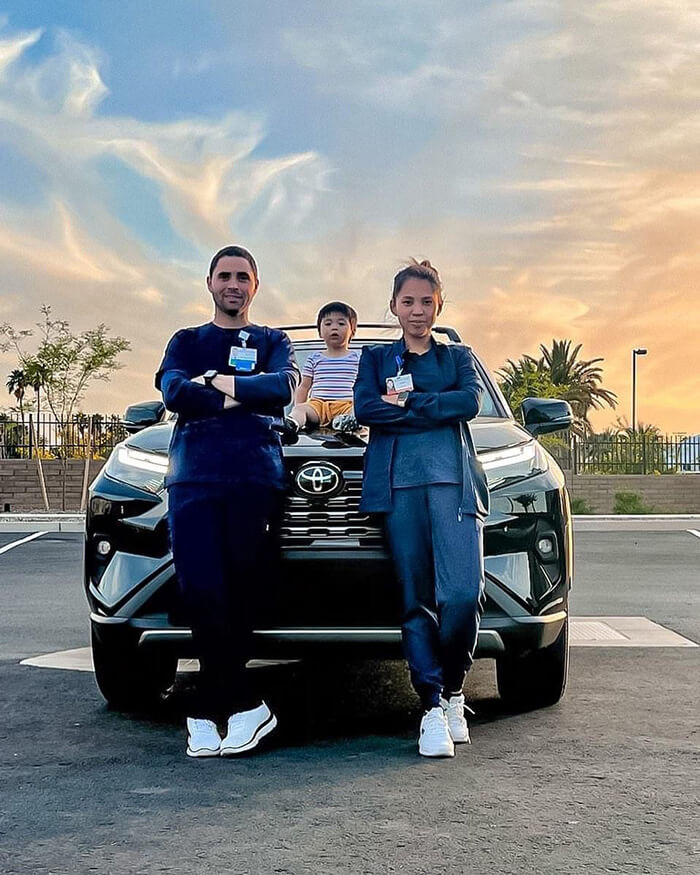 At ADEX, we provide international nurses like Janet with green card sponsorship and all the necessary support they need to thrive in the United States. Our mission is to enable them to succeed and make a meaningful difference in the lives of their patients. Join us in celebrating Janet's remarkable story and the impact that she and her family are making on the world!
Get in Touch with Adex Medical