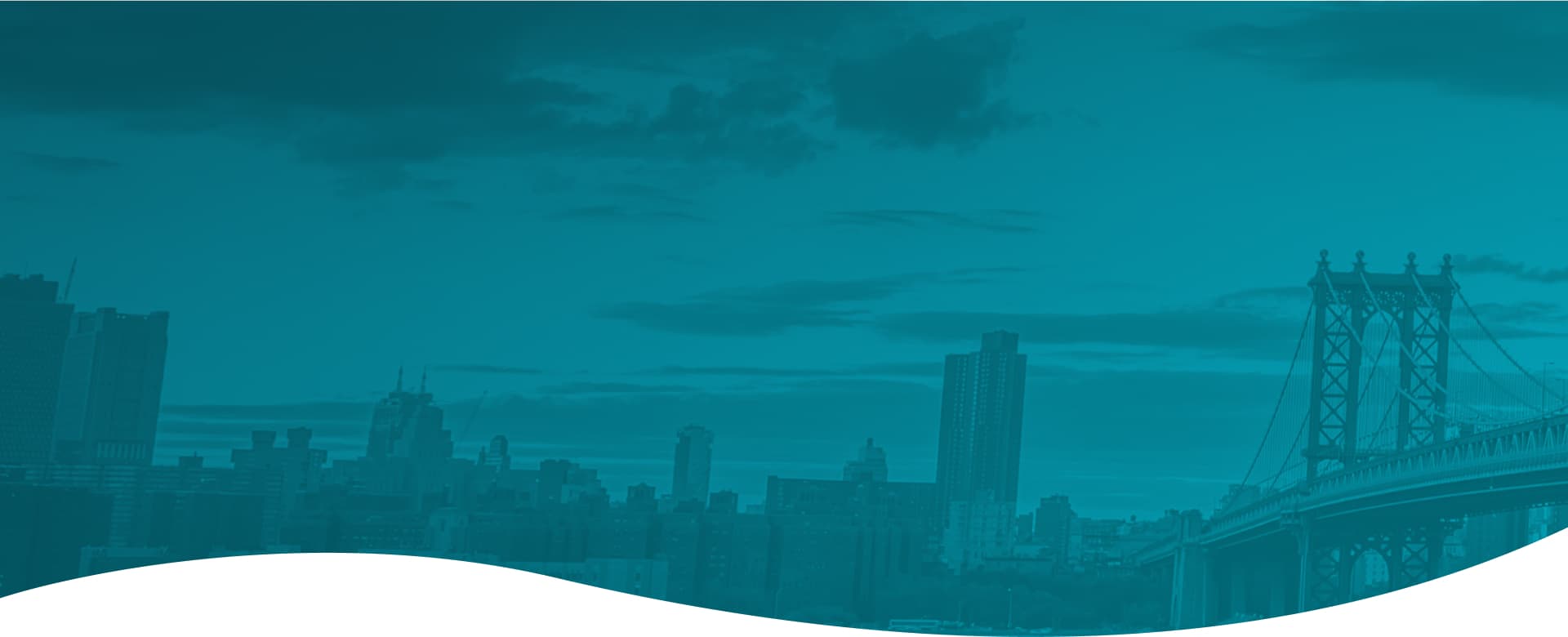 Nursing Jobs in the U.S. for those seeking Asylum + those on either TPS or DACA
Launch your career with us as a Registered Nurse in America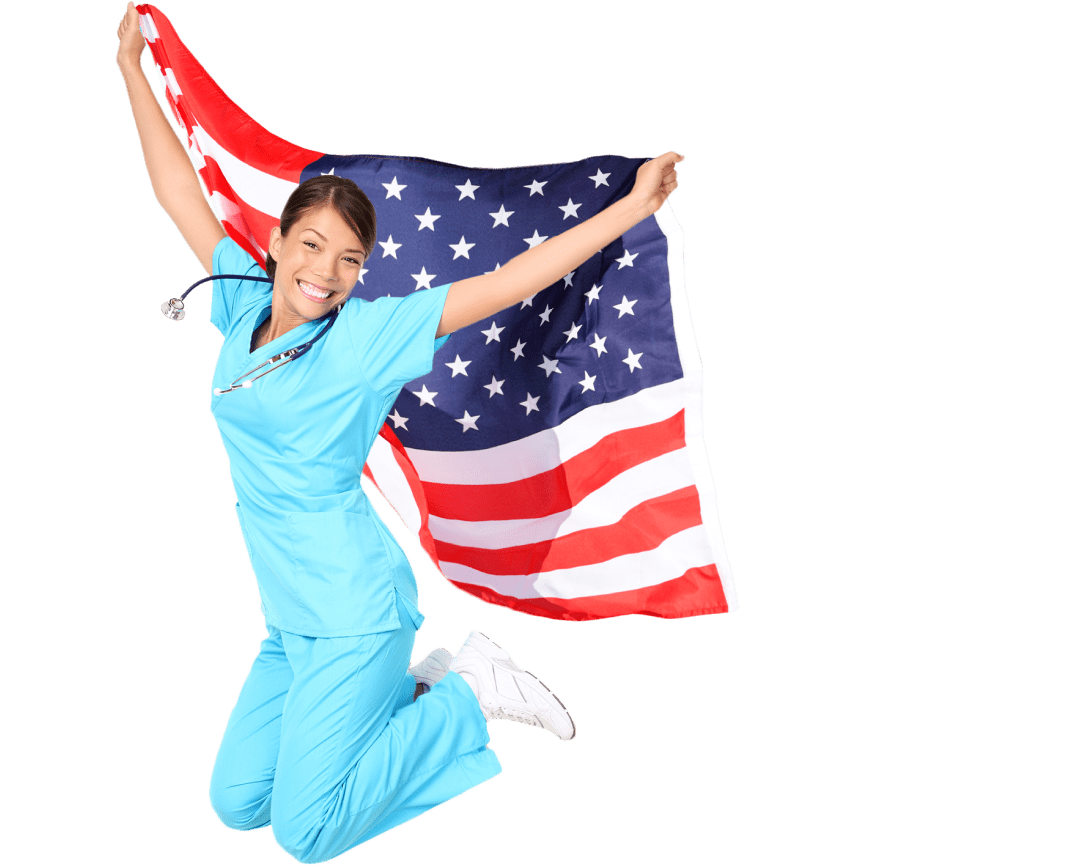 ATTENTION THOSE SEEKING ASYLUM, OR ON TPS OR DACA
Your Green Card Sponsor is Here
ADEX hires, sponsors, and petitions foreign-educated RN's for Green Cards in the US. We are a one-stop-shop, with over 20 years of experience in helping RN's build careers and a permanent life in the US, a country others only dream of!
We are now offering this same, exciting program to those seeking Asylum, or are on either TPS or DACA. File for a Permanent Resident Green Card with ADEX! Start your journey with us today!
-Minimum BSN, or in the process of completing the BSN -Must have passed NCLEX, or are about to take the NCLEX.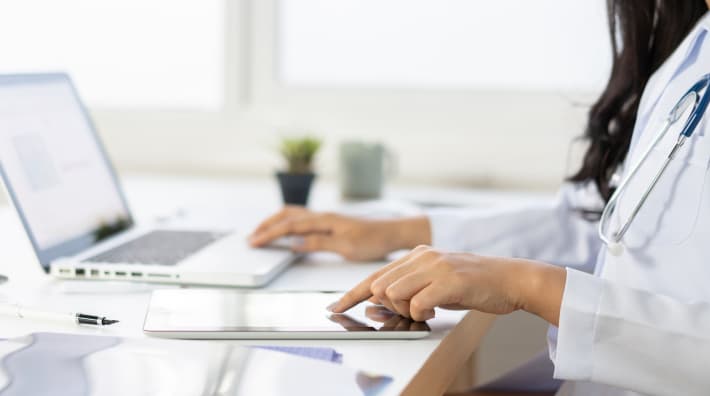 Never a number, member of the family
The ADEX Medical Staffing Difference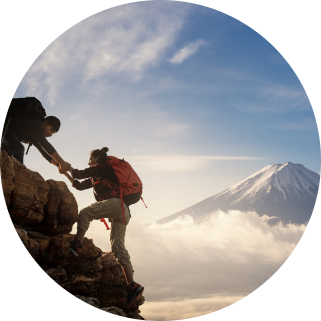 Career Advancement
Aim High with Adex. Don't settle for anything less than acute care placements at tertiary hospitals.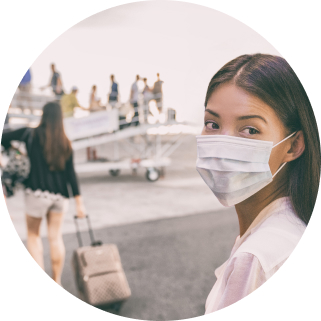 Unwavering Support
Our entire team goes above and beyond to provide beginning to end career and personal support 24/7.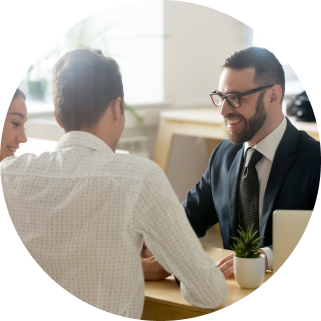 Joining a Family
Our real priority is you - "The Candidate".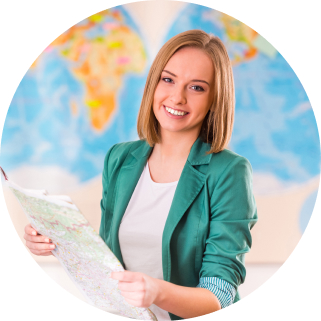 RN Specialization
We are RN specialists. We prefer to do one thing for you and do it right.
with our adex team, membership has its privileges
Benefits Our Nurses Receive
All legal and government processing fees are provided for I-140 processing
Generous Paid Time Off (PTO) policy
Worker's Compensation Insurance
Shift Differential Bonuses available
Free Credential Evaluation Screening
Free Licensure endorsement
Seamless Onboarding Pre-Employment Orientation
Supporting You Along the Way
Pre-Worksit
We negotiate the U.S. Immigration bureaucracy on your behalf, efficiently and accurately.
Post-Worksite
After you arrive at your assigned worksite location, we must ensure that you thrive in your career and personal life.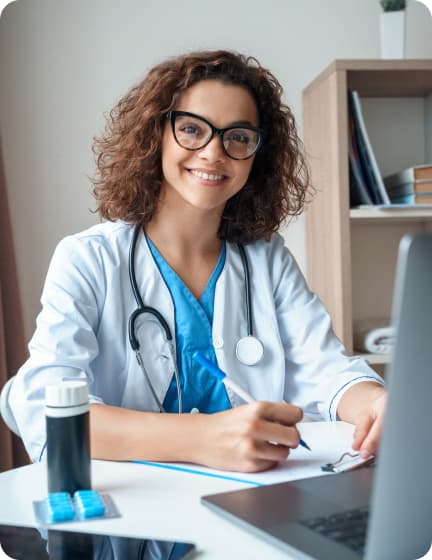 What Our Nurses are Saying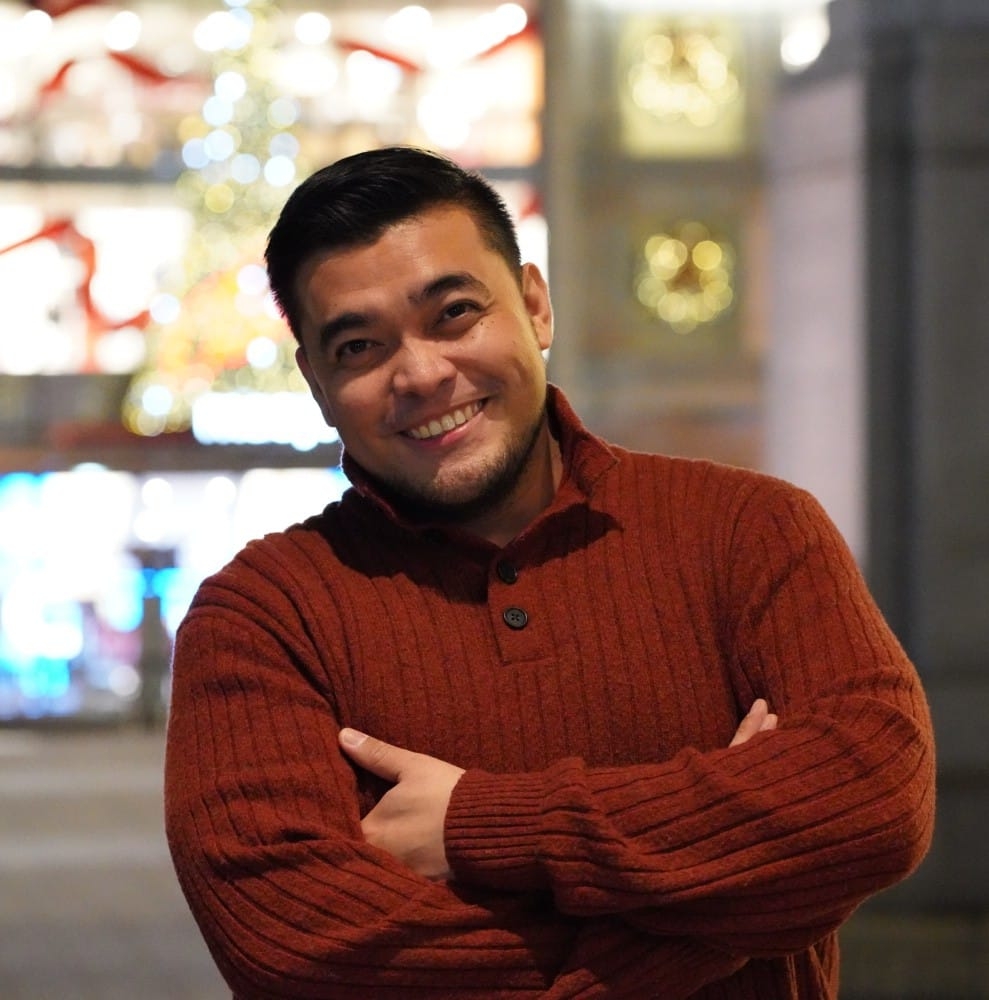 "ADEX has been very instrumental in achieving my goals as a US RN"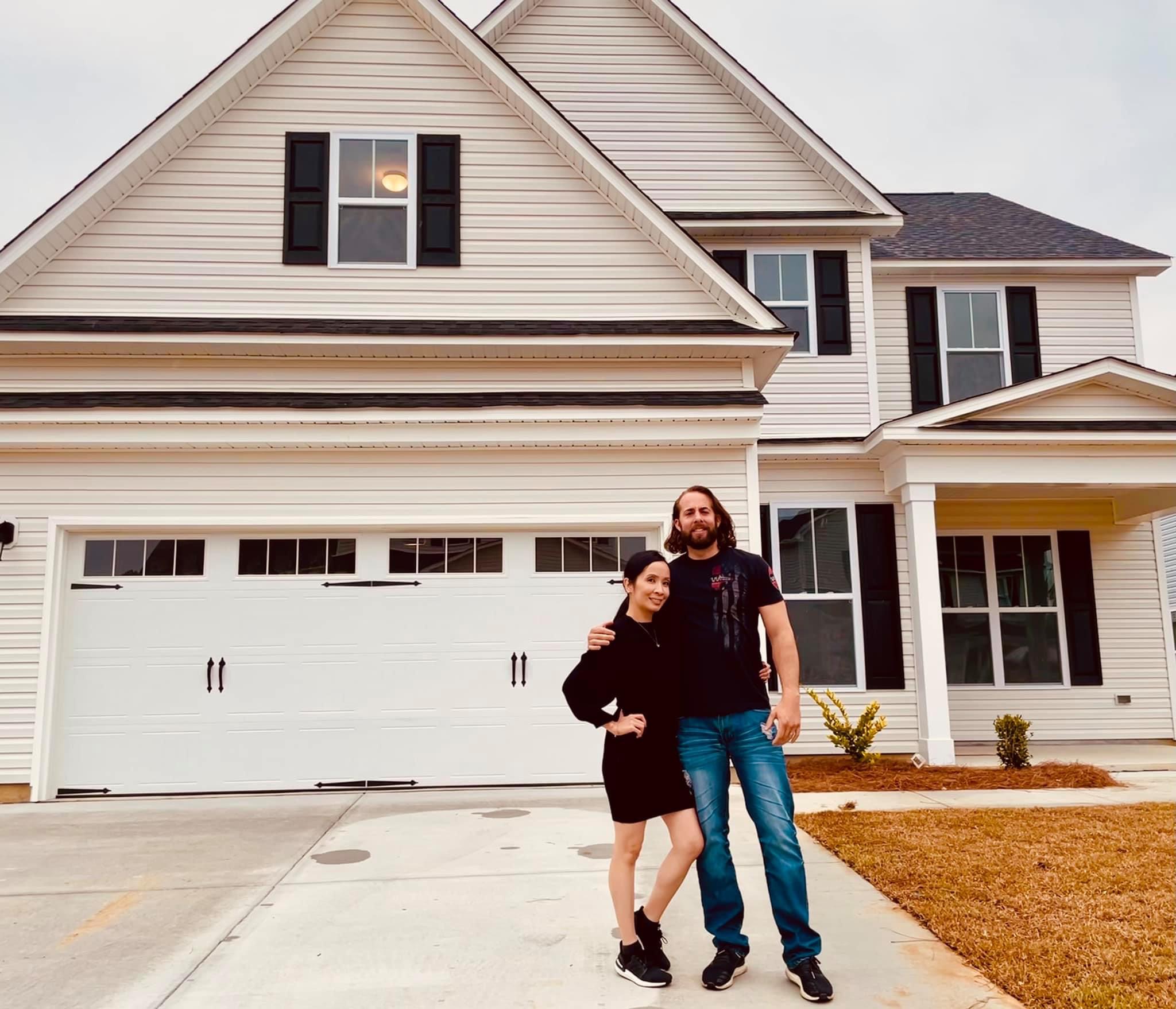 "ADEX is a blessing and I thank them for everything they have done."
ADEX Nurses Who are Thriving in the U.S.